Hello,
How are we all doing? 
I'm finding this lockdown much more tricky than before, I'm guesing the cold dull days don't help. 
I've been thinking back to highlights for 2020 and i did have something rather exciting happen... I was featured on the Liberty London website as one of their featured Artists! 
I just love how Liberty create wonderfulpatterns and colourways, it's so easy to find a place for their fabrics in my artwork. 
To be featured as a Liberty Fabric Artist on their website was AMAZING, I still find it hard to believe!!
https://www.libertylondon.com/uk/features/design-and-living/fabric-makers-jenny-dunlop.html
Click on the link and have a read if you have some time, you may even find out something you didn't know about me :)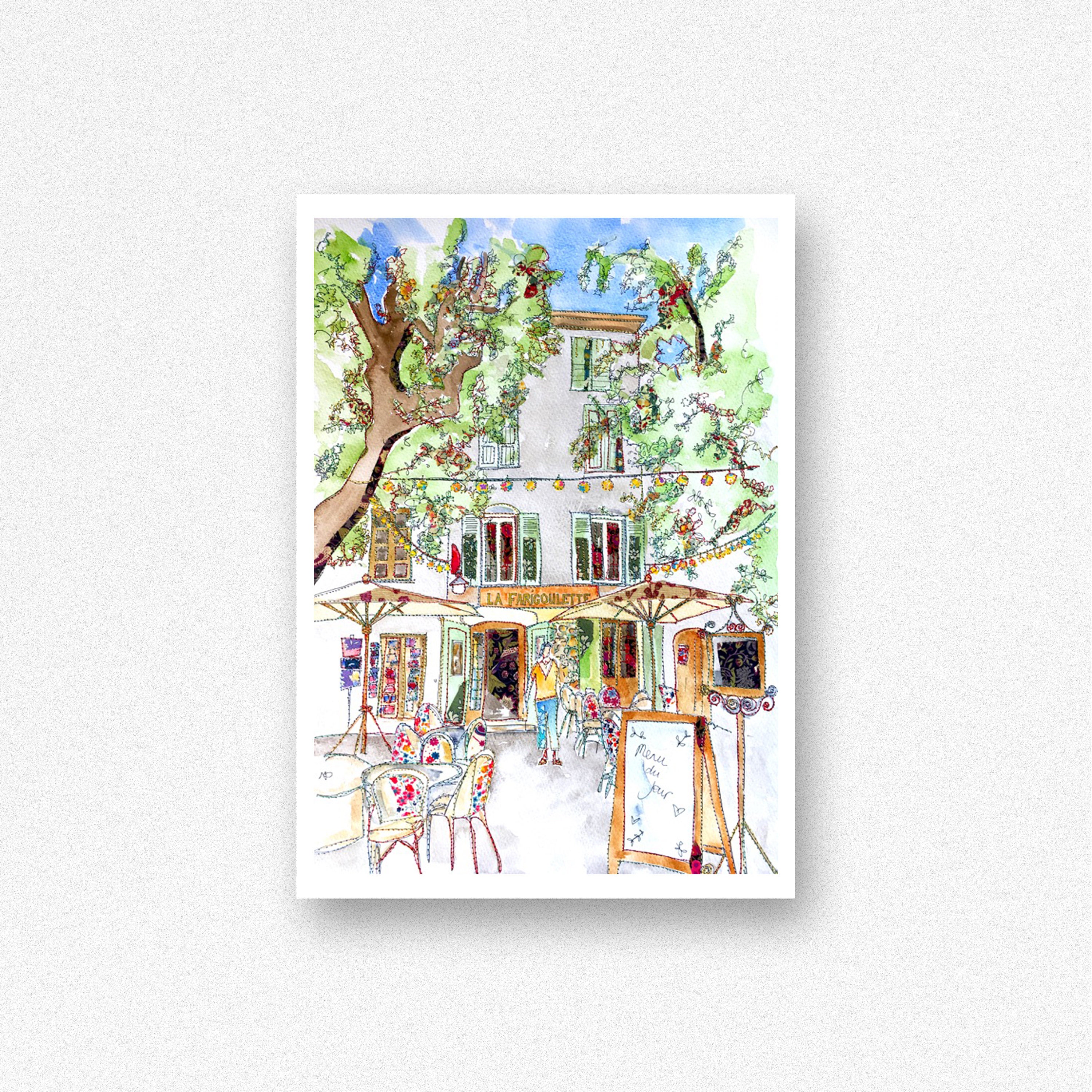 Sending everyone love and a socially distanced hug!
Jenny x