It's been a busy few weeks in West Kirby :)
I've had visitors from the other side of the world, Parkgatefest and we welcomed hundreds of visitors for the Wirral Open Studios Tour!!! 
For the last number of years we have hosted the studio tours in a Marquee in my front garden, this year we made the decision to host the event inside due to the wind and the threatened rain!! I think it was a HUGE success, even if I was running around like a headless chicken trying to move furniture in the days before!!!
Thank you to everyone who visited Park Road, Clare Bates Photography and I, very much appreciate it :)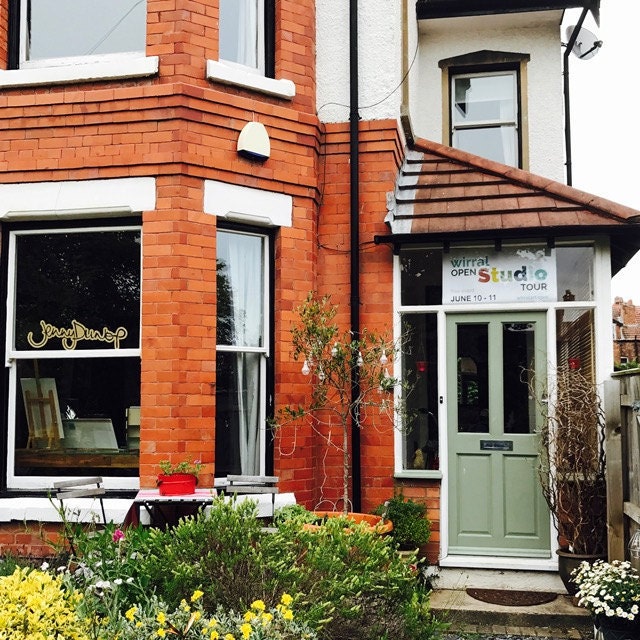 Below is my updated list of where you will find me next! 
ParentFolk, Chester
Saturday 24th June 12 - 7pm
Sunday 25th June 12 - 7pm
The White Horse - Chester Race Course
*********
Chester Makers Market
Saturday 29th July 10am - 4pm 
Carriage Shed - Chester
**********
Chester Makers Market
Saturday 30th September 10am - 4pm
Carriage Shed - Chester
**********
Wirral Bazaar, Thornton Manor
Wednesday 1st November 3pm - 9pm 
Thursday 2nd November 9.30am - 3pm 
Walled Garden Marquee
Christmas with the Artisans, Hoylake
17th, 18th, 19th November 2017
Hoylake, Wirral