I'm so excited!!!
I've had some lovely fabric printed up, can't wait to start making it into some lovely items. First up is a new lampshade, then cushions and maybe a couple of zipped bags :)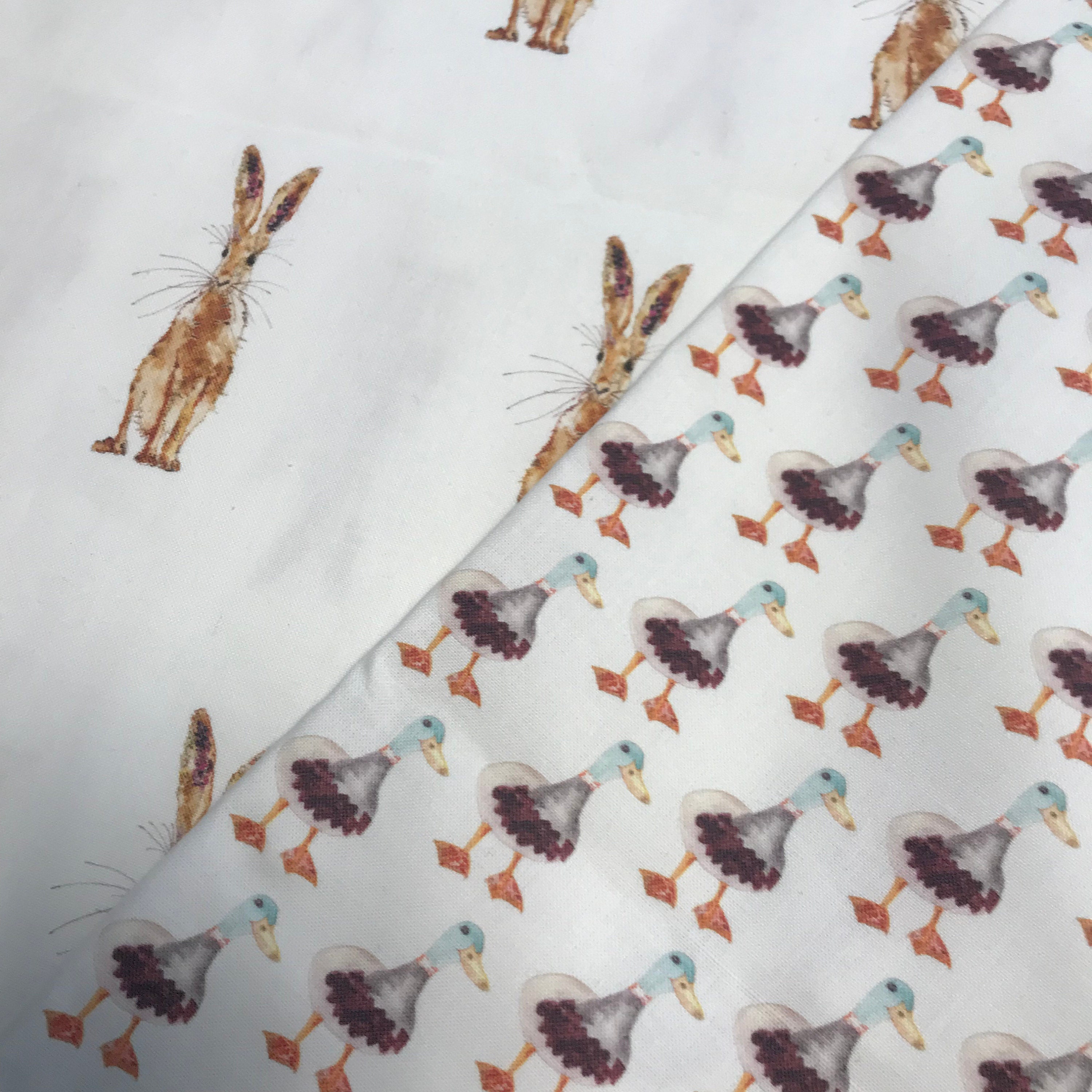 Along with updating my events page (I'm quite busy in the spring!) 
I've also added a new Gallery tab. This will allow me to showcase some of my other work and commissions, giving you an idea of other illustrations I complete. 
I'm off to make a list of animals to draw and a list of special drinks/bottles. 
Feel free to send me your ideas in the comments :)
Jenny xxx